SOFIE MULLER
Movement Of The Heart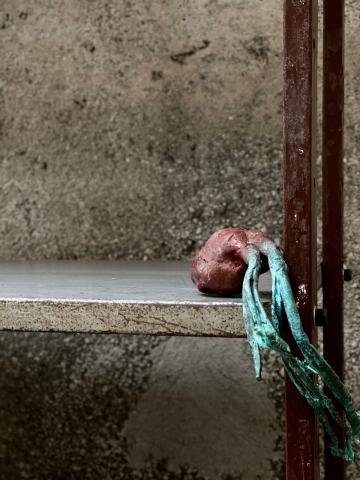 21 MARCH 2021 / 25 APRIL 2021
During confinement, Sofie Muller collected sprouted onions on which she carved intentions.
She sculpted hearts around them in clay or wax and casted them in bronze.
Muller continued this project during an artist residence in Italy, where she extensively researched Leonardo Da Vinci's anatomic sketches and theories on the human heart.
500 years later, Muller humbly follows in Da Vinci's footsteps, conducting her own research to the heart, a universal symbol worldwide. 

Movement of the heart will be presented simultaneously at 10 locations worldwide:

Geukens & De Vil (Knokke), Fox Jensen (Sidney), Proyectos Monclova (Mexico City), Ta(r)dino 6 Art Platform (Baku), Michaela Stock (Vienna), Gallery Maskara (Mumbai), Palazzo Monti (Brescia),
Galerie Italienne (Paris), Martin Kudlek, (Cologne), Galeria Biala (Lublin).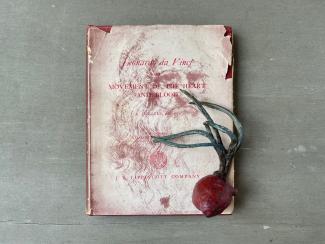 © Geukens & De Vil, Sofie Muller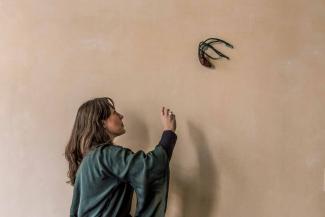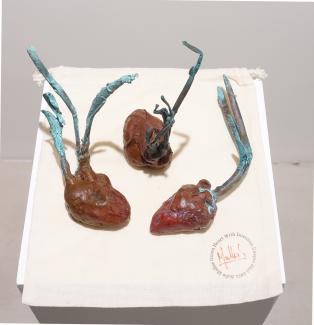 Produits disponible dans la BOUTIQUE
© Galerie Italienne